Description
Complementary Dog Food. Semi-moist snack.
Krill enriched with Coconut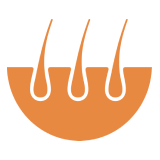 Supports Healthy Skin and a Shiny Coat. Enriched with zinc and biotin to support healthy skin and a shiny coat.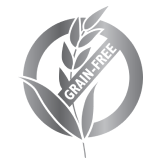 Grain free & potato free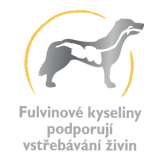 Fulvic acids support nutrient absorption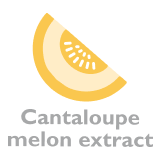 Cantaloupe melon extract as a source of antioxidants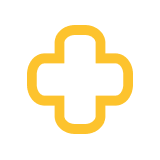 Collagen peptides regenerate the musculoskeletal system. Tyndallized Lactobacillus acidophilus help maintain intestinal tract health.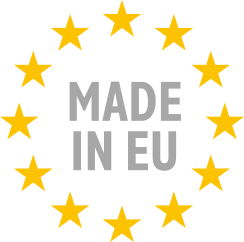 Made in the EU
WHY COCONUT?
Coconut is a healthy food rich in specific nutrients that help maintain healthier, hydrated skin. Including coconut in the regular diet is a simple and natural way to achieve healthy skin and a shiny coat.
KRILLA rich source of vitamin E and omega-3 fatty acids to regenerate and nourish dry skin and stimulate the growth of a healthy, shiny coat.