Description
Complementary Dog Food. Semi-moist snack.
Herring enriched with Sea Buckthorn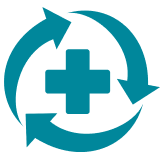 Helps Speed up Recovery After Sports. Enriched with amino acids and vitamins for quick recovery after sports.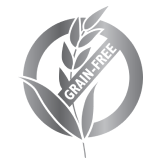 Grain free & potato free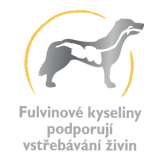 Fulvic acids support nutrient absorption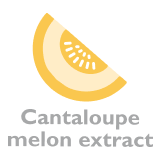 Cantaloupe melon extract as a source of antioxidants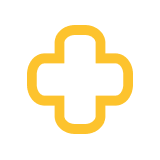 Collagen peptides regenerate the musculoskeletal system. Tyndallized Lactobacillus acidophilus help maintain intestinal tract health.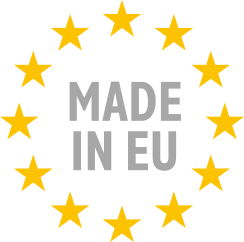 Made in the EU
WHY SEA BUCKTHORN?
The antioxidant-rich superfruit called SEA BUCKTHORN helps fight against free radicals, and its high content of vitamin C, an all-round body booster, accelerates wound healing and recovery.
HERRINGProvides the omega-3 fatty acids necessary for proper cardiovascular system function.