Description
Complementary Dog Food. Semi-moist snack.
Squid enriched with Pineapple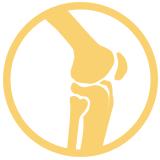 Joint and Cartilage Support. Enriched with glucosamine, chondroitin, Boswellia serrata, and green-lipped mussel extract to support joints and cartilage.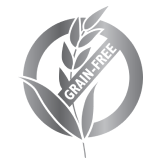 Grain free & potato free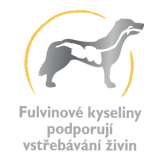 Fulvic acids support nutrient absorption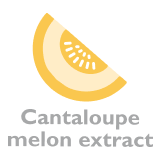 Cantaloupe melon extract as a source of antioxidants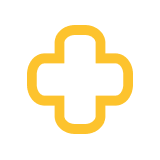 Collagen peptides regenerate the musculoskeletal system. Tyndallized Lactobacillus acidophilus help maintain intestinal tract health.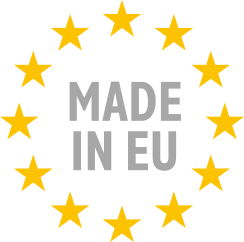 Made in the EU
WHY PINEAPPLE?
Pineapple is an incredibly delicious and healthy tropical fruit rich in enzymes, vitamins, and antioxidants, which protect cells from the damaging e ffects of free radicals. The enzymes in pineapple also act as an atural painkiller.
SQUIDA low-fat marine food rich in zinc and copper.