Description
Complementary Dog Food. Semi-moist snack.
Ham enriched with Kelp
Safe for pregnant and lactating females and growing puppies.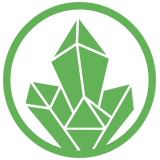 Maintains Optimal Balance of Minerals for Healthy Growth. Enriched with montmorillonite and egg shells for optimal balance of minerals.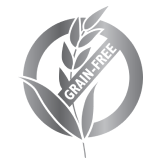 Grain free & potato free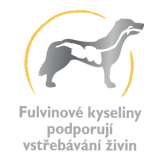 Fulvic acids support nutrient absorption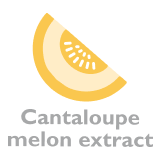 Cantaloupe melon extract as a source of antioxidants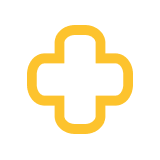 Collagen peptides regenerate the musculoskeletal system. Tyndallized Lactobacillus acidophilus help maintain intestinal tract health.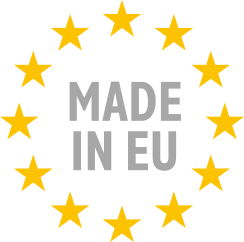 Made in the EU
WHY KELP?
Kelp is a great source of important minerals and trace elements essential for overall health, especially digestion and the elasticity and strength of the bones. It is rich in vitamins, organically bound macroelements, and microelements to provide optimal levels of minerals for healthy growth in puppies.
HAMHypoallergenic source of easily digestible protein with excellent flavour.