Description
Complementary Dog Food. Semi-moist snack.
Lamb enriched with Banana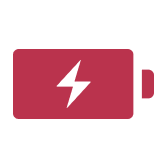 Helps Keep Active Dogs in Proper Condition. Enriched with L-carnitine and taurine to keep active dogs in proper condition.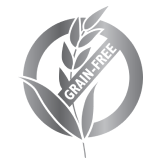 Grain free & potato free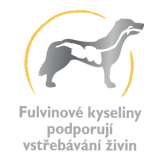 Fulvic acids support nutrient absorption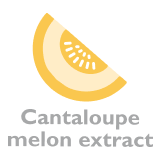 Cantaloupe melon extract as a source of antioxidants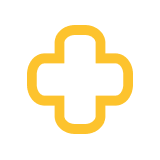 Collagen peptides regenerate the musculoskeletal system. Tyndallized Lactobacillus acidophilus help maintain intestinal tract health.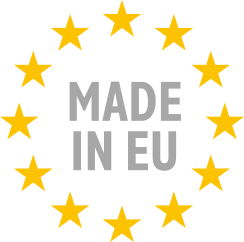 Made in the EU
WHY BANANA?
Bananas are a great source of vitamins and minerals, such as potassium, magnesium, vitamin C, vitamin B6, and fibre, which means they can help boost energy levels in active dogs. Moreover, all dogs enjoy eating bananas because they're incredibly delicious!
LAMBLamb is an excellent source of essential amino acids, which help sustain energy levels.