Description
Complementary Dog Food. Semi-moist snack.
Venison enriched with Rosemary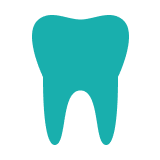 Helps Protect Teeth and Gums Against Tartar. Enriched with kelp, cloves, and sodium hexametaphosphate to protect teeth and gums against tartar.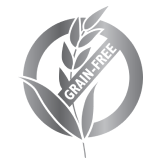 Grain free & potato free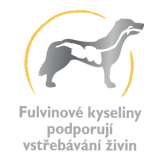 Fulvic acids support nutrient absorption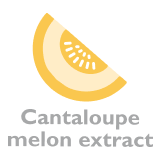 Cantaloupe melon extract as a source of antioxidants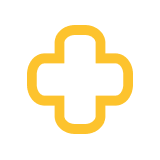 Collagen peptides regenerate the musculoskeletal system. Tyndallized Lactobacillus acidophilus help maintain intestinal tract health.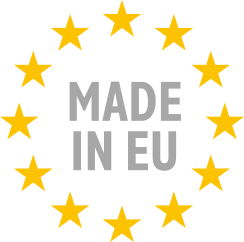 Made in the EU
WHY ROSEMARY?
Rosemary is often used as a natural dental treatment to keep the teeth and gums healthy. Thanks to its antibacterial properties, it helps protect against tartar buildup and reduces bad breath.
VENISONVenison is a good source of protein rich in minerals like iron and zinc.